My services are offered in three tiers of support.
Which one is
right

for you?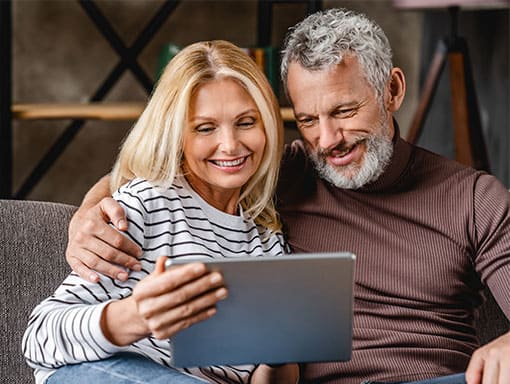 I learn independently.
The Direct Access membership (including group support and protocol resources) may be the right fit for you!
I learn best
with help.
For more focused guidance, get started with a small group over 12 weeks.
I want to
go all in.
Get my undivided
attention with
one-on-one support, including advanced lab testing and assessment.
Join the
Direct Access

community.
As a member of the DIRECT ACCESS community, you get exclusive access to practical resources, a like-minded community, and a Functional Diagnostic Nutrition Practitioner who is ReCODE 2.0 certified.
Practical, video-based education
Watch short, easy-to-understand videos at your own pace. You'll learn the what, why, and how of preventing Alzheimer's or reversing early symptoms of cognitive decline.
New videos are added or updated regularly!
Access to live Q&A calls via Zoom
In our members-only quarterly call, we discuss a specific topic (determined by members!) related to using the reversing or preventing cognitive decline. Join for education, encouragement, and connection with others who are preventing their own diagnosis or helping a loved one.
Information to pursue lab testing
Learn everything you need to know about using lab testing to uncover the hidden contributors to cognitive decline. This lab testing is recommended so you can find and optimize your risk factors as soon as possible.
Practitioner-assisted lab testing is not included with the Direct Access membership.
Discounts on supplements
Learn about supplements that may be helpful to you or your loved one. Then, create your own supplement account, and share my practitioner discount on high-quality brands recommended for those following the protocol.
Tons of extra resources and support
Get everything you need to successfully optimize your lifestyle, like grocery lists, recipes, and other practical resources. With the right knowledge and the support of a community, you can naturally adopt a lasting lifestyle designed to prevent Alzheimer's or improve early symptoms.
Let's do this, together. Start your membership.
Membership is offered on a month-by-month basis; cancel anytime.
"I am very grateful the time you have spent creating video and pdf guides for us to use and to look back on. Your videos are professional, concise, and easy to understand. I appreciate that you take time to answer any questions we have. You have created an amazing source of information and support for us. If it hadn't been for your guidance and your knowledge, I would have quit long ago."
Ellen K.
"I didn't join Direct Access at first—I thought I could find the information I needed elsewhere. I am very glad that I did eventually join. Angela is very knowledgeable and keeps us up-to-date with Alzheimer's research and ways to use it. . . The resources available to Direct Access members are extensive and are being added to all the time. . . I don't worry about asking questions or discussing issues because there is usually someone else in the group grappling with the same things."
Tina V.
"I would recommend Angela's private group. I am working to prevent what I have seen happen to others in my family, though relatively new to tackling this for myself. Since I don't have any symptoms and am happy to do a little "heavy lifting" (research, reading) on my own, Angela Chapman and her group give me the tools I need. I would advise you to start your prevention now, so much easier than undoing problems."
Kristin M.
Join
Quick-Start Coaching

with 12 weeks of Direct Access Membership
By the end of this 12-week group coaching program (facilitated virtually using Zoom), you will have completed the foundational action steps for using the foundational action steps for preventing or reversing cognitive decline as we guide you week-by-week using many of the resources included in the Direct Access community.
The next coaching cohort starts January 17, 2024, at 12:30pm EST via Zoom. Registration closes January 10, 2024 .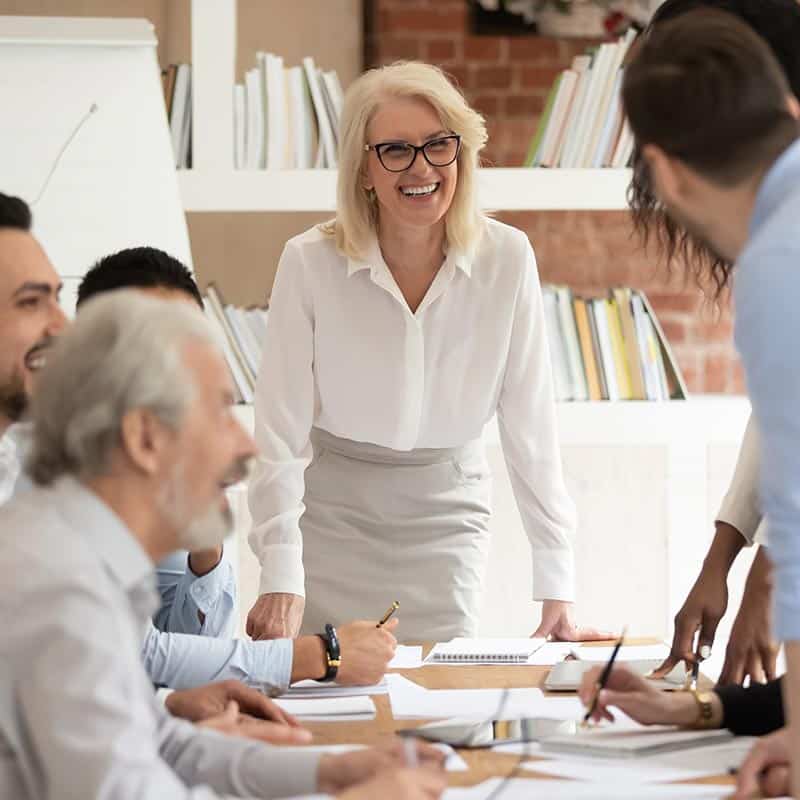 Who should join.
This 12-week program is for you if:
You haven't joined Direct Access, but want the benefits of Quick-Start coaching that include resources within the Direct Access community.
You're the family caregiver or support person for someone with a recent MCI or Alzheimer's diagnosis, and you want face-to-face connections with others as you navigate a new lifestyle for yourself and your loved one.
You're a Direct Access Community member who wants extra support, structure, and accountability.
What you get.
You get membership in a 12-week, quick-start group coaching program, including everything that comes with Direct Access for the duration of the program. You do not need to purchase Direct Access separately.
If you already have a Direct Access Membership, please contact us to add the quick-start group coaching program.
Why it matters.
Streamlined guidance.
We help reduce or even eliminate the feeling of overwhelm by showing you exactly where to focus and what to do. You'll have a coach, a practitioner (me!), and the support of a group of like-minded peers who are just as determined as you are to prevent or fight Alzheimer's.
Practical resources.
You don't have to spend hours finding information or figuring out what to do. With quick-start group coaching, we've streamlined the getting-started process and set an achievable pace.
Compassionate accountability.
Success depends on action. Weekly accountability, encouragement, and ongoing Q/A access give you the structure you need to take decisive action after each session. All sessions are recorded.
"By being on the 12 coaching calls and doing the weekly action steps, we continued to move forward in learning how to improve. My husband's MCI has improved in the past 7 months, and his MoCA score has increased by 5 points. I highly encourage anyone who is thinking of taking this program to register. "
Toni M.
"This thing [Alzheimer's] is like a big explosion, and you have to figure out how to recover. We would never have known about all you can do had we not taken the step of joining the group and completing the action steps."
Nancy B.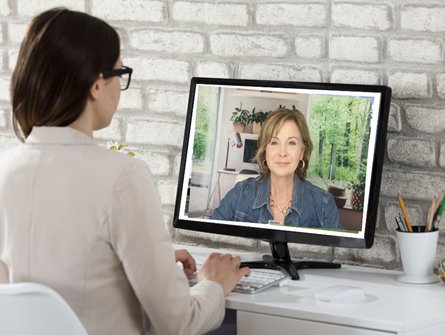 Designed for those wholeheartedly committed to improving or reversing symptoms of Mild Cognitive Impairment, this option includes my focused attention for lab testing to uncover the hidden contributors to your symptoms and personalized support as you start implementing the protocol.
What to expect.
Our work together starts with lab testing to discover the hidden contributors to your cognitive decline, then we can apply what we learn to a personalized protocol just for your needs.
This is a 3-12 month process depending on your needs that includes:
Direct Access Membership for at least 3 months (option #1 above)
Lab tests are ordered for you with support during the process. This is advanced, comprehensive lab testing, not one test panel.
Educational lab results reviews via Zoom with personalized recommendations
A minimum of five progress calls beginning after Lab Reviews/Recommendations to be held as you need them, invoiced as we complete each one.
An initial consultation with Angela is required. During this one-hour Zoom consultation, I'll answer all your questions, learn about your situation, explain the process, and help you decide if this is the right choice for you. You'll also receive action steps you can use immediately. This 3-12 month option starts at $3950 plus lab tests which may not be the same for each person. We will customize your program for your needs and a payment option is available.
How to start.
We start with a one-hour initial consultation on Zoom, during which I answer all your questions, learn about your situation, and explain the process.
Simply use the button below to schedule our consultation, then complete the questionnaire you'll receive via email. The initial consultation doesn't obligate you to work with me. You'll make that decision after we've had a chance to talk.
"I went to a neurologist and was diagnosed with Mild Cognitive Impairment after an MRI. I found Dr. Bredesen's book. Then searched for someone to help me. After a one-hour consultation with Angela, I knew she would be the person to help me. I joined her Direct Access group, a wonderful group of caring, intelligent people who are working together to help end Alzheimer's in our lives and got started with lab testing. I noticed a difference after a few months. Today, my brain is no longer foggy, and I don't have to work so hard to think & remember. If you are having memory issues, give yourself this gift. It will be worth every penny you spend. Doctors can't and won't do for you what Angela has already done for me. She is a wonderful and brilliant teacher and practitioner and just a very kind, hardworking woman."
Ellen K.
"Getting started with the lab testing with Angela was the best decision we could have made right after Mark was told by his neurologist he had early onset Alzheimer's, that nothing could be done, and he would be nonfunctional in 3 years. He was only 61 years old. The lab testing revealed mycotoxins as one of his underlying causes, and we've been able to manage that among other things as we continue to do testing, make adjustments, and learn new information. It's been 7 years, and Mark is still independent. We are so grateful that we found Angela, who quickly zeroed in on toxins as a major part of the problem. She also was able to connect us with an MD who specializes in the toxic type of Alzheimer's. Her guidance through all of this helped us completely change his diagnosis outcome."
Cindy B.
"After my sister was diagnosed with Alzheimer's, I wanted to protect my brain as best I can. During my research, I came across Dr. Bredesen's protocol and found a list of certified practitioners that I could work with online and thankfully called Angela. She gave me suggestions I could start using immediately, and these first actions got my fear and anxiety under control. I felt better right away! I joined Direct Access and started the testing and I'm doing all that I can to keep my brain healthy."
Sandy R.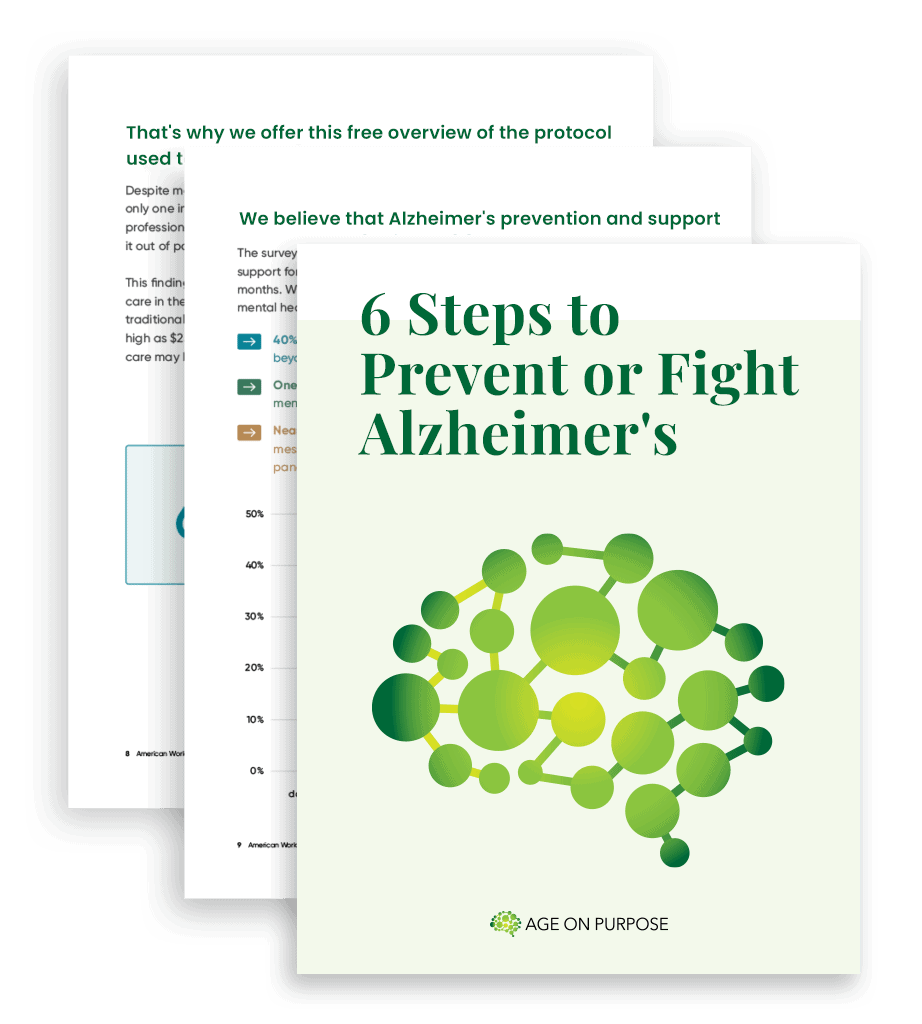 6 Steps to Prevent or Fight Alzheimer's
We believe that Alzheimer's prevention and support ought to be accessible and affordable for all who need it. That's why we offer this free overview of the lifestyle factors and advanced lab testing used to help thousands of people defy the odds and protect their brains.