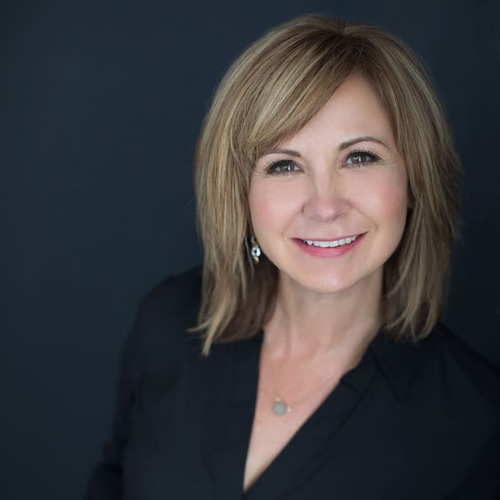 Facing a Mild Cognitive Impairment or Alzheimer's diagnosis—or even the possibility of one or the other—can feel intimidating.
If you've browsed the Work with Me page and still feel fuzzy about where to start, please don't hesitate to ask a question using the form.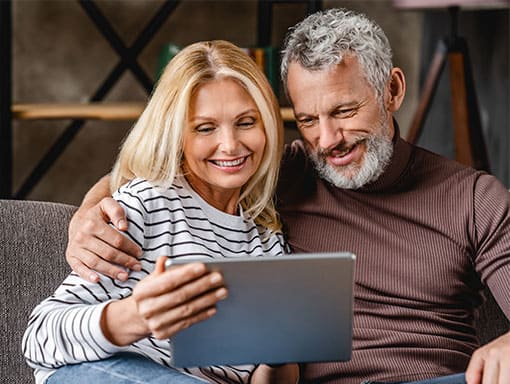 Don't worry; no black holes here. We'll read your message and respond within two business days.
One-on-one calls add so much clarity.
"Conflicting information from traditional and functional medicine approaches is unsettling to those of us desperate for direction. My first call with Angela helped me feel much better because she answered my questions and provided the guidance I needed to move forward."
Carol C.

"The phone call . . . was like a breath of fresh air in terms of clarity in explaining how we might work through this journey together, first steps that were needed to determine the extent of the issues, and consistent checking in to find out how things were progressing. "
Cindy B.

"[Angela] told me exactly what to do. She suggested what tests
to start with to figure out what is going on in my gut . . . I
listened intently and took notes . . . I followed everything she suggested without question . . . You just don't know what you don't know!"
Karen C.