Practical guidance from a Bredesen-trained practitioner.
Explore posts that highlight everyday applications of Bredesen's ReCODE and PreCODE Protocol.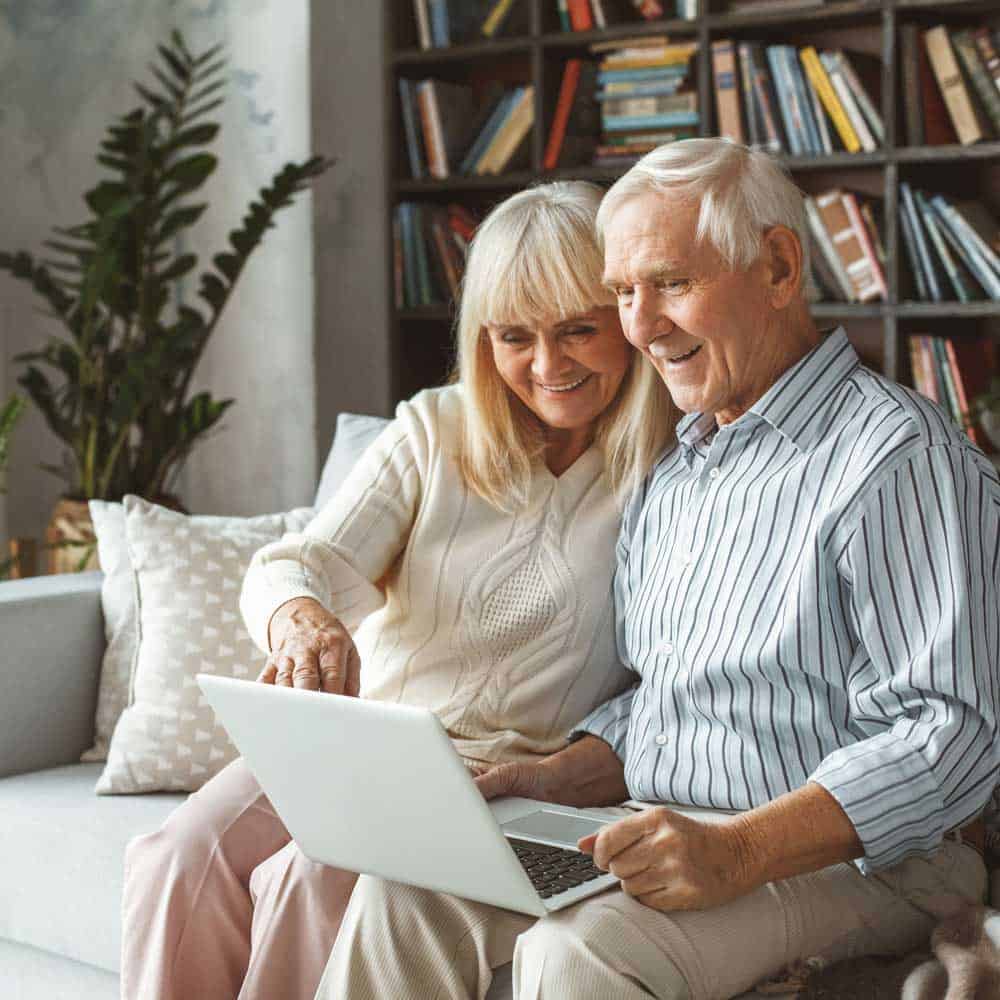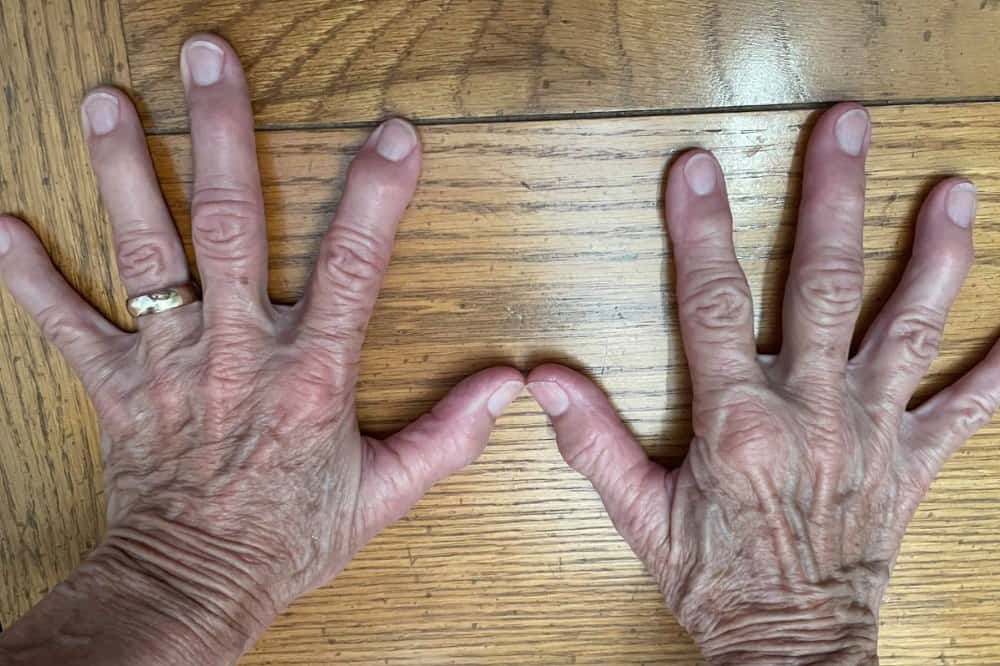 If you or a loved one has a diagnosis of Mild Cognitive Impairment or early Alzheimer's disease...
read more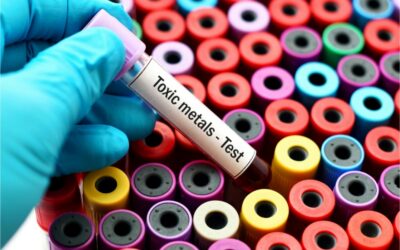 While Alzheimer's typically is used as a catch-all term for anyone dealing with dementia, we know from Dr. Bredesen's research that there are, in fact, six subtypes of the disease one of which is the toxic type. People who are found to have the toxic type of...
read more