Practical guidance from a Bredesen-trained practitioner.
Explore posts that highlight everyday applications of Bredesen's ReCODE and PreCODE Protocol.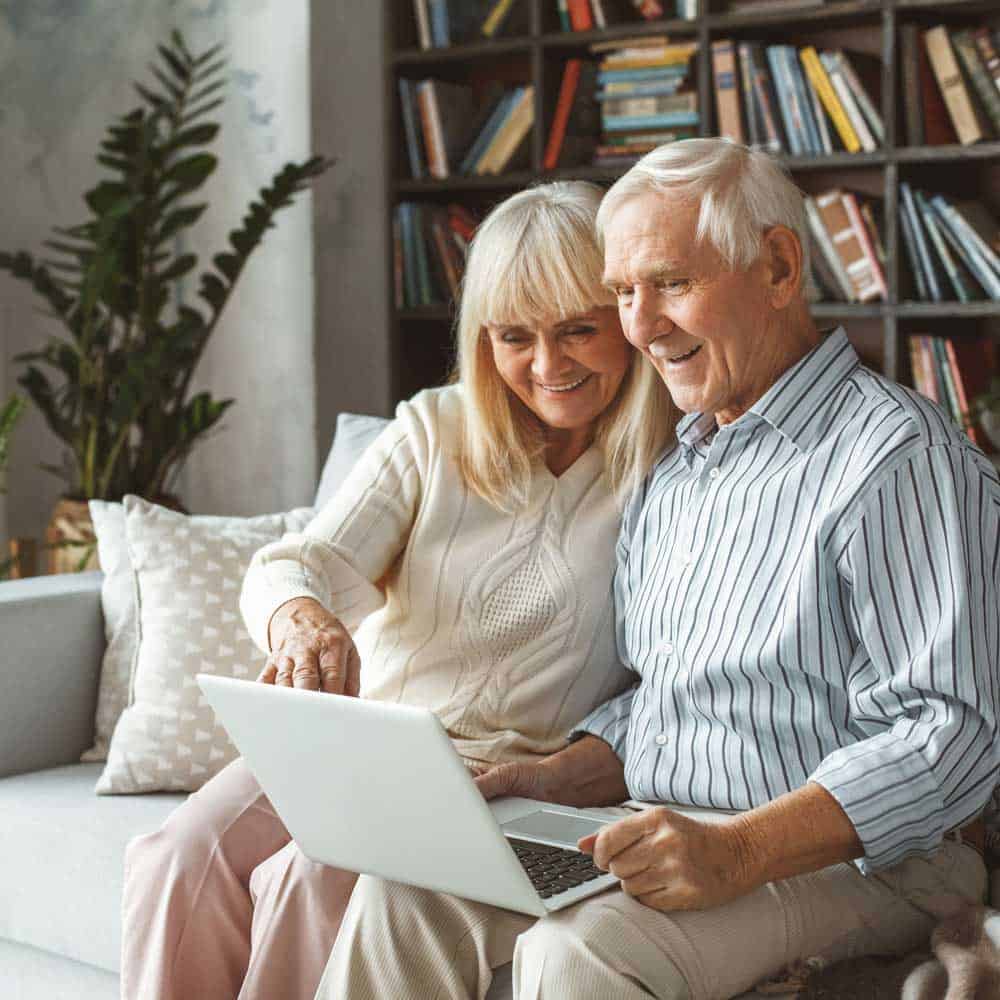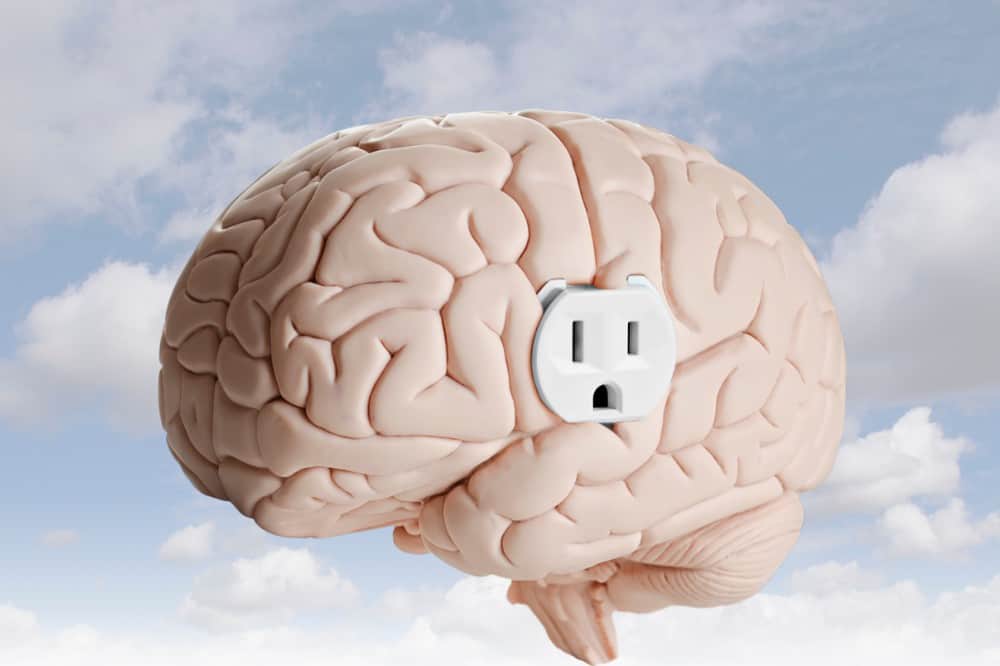 Chances are pretty good that your doctor has never talked to you about impaired sugar metabolism...
read more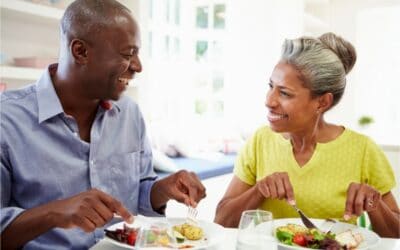 If your spouse has Alzheimer's, the day-to-day emotion and effort is very stressful. While there are many ways you can support them that will enhance quality of life for both of you, the first and most important thing to address is diet. When my mom came to live with...
read more