Practical guidance from a Bredesen-trained practitioner.
Explore posts that highlight everyday applications of Bredesen's ReCODE and PreCODE Protocol.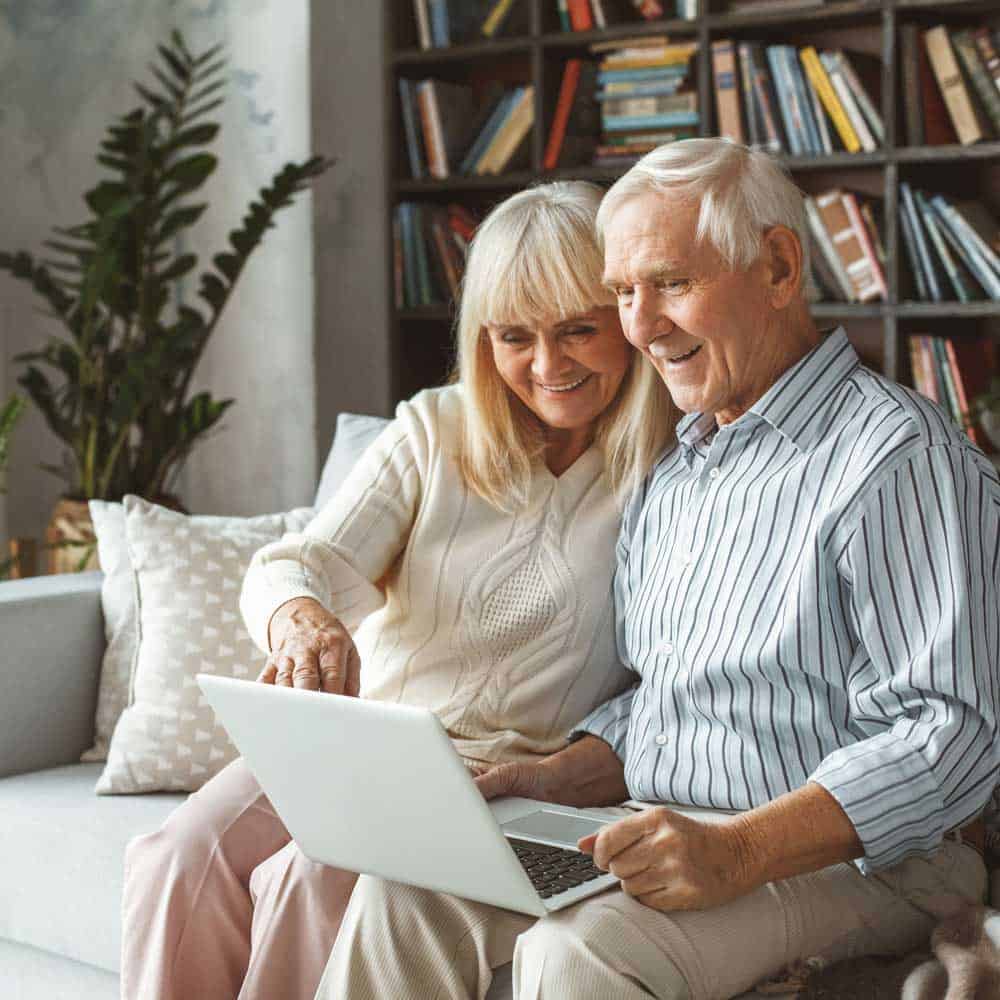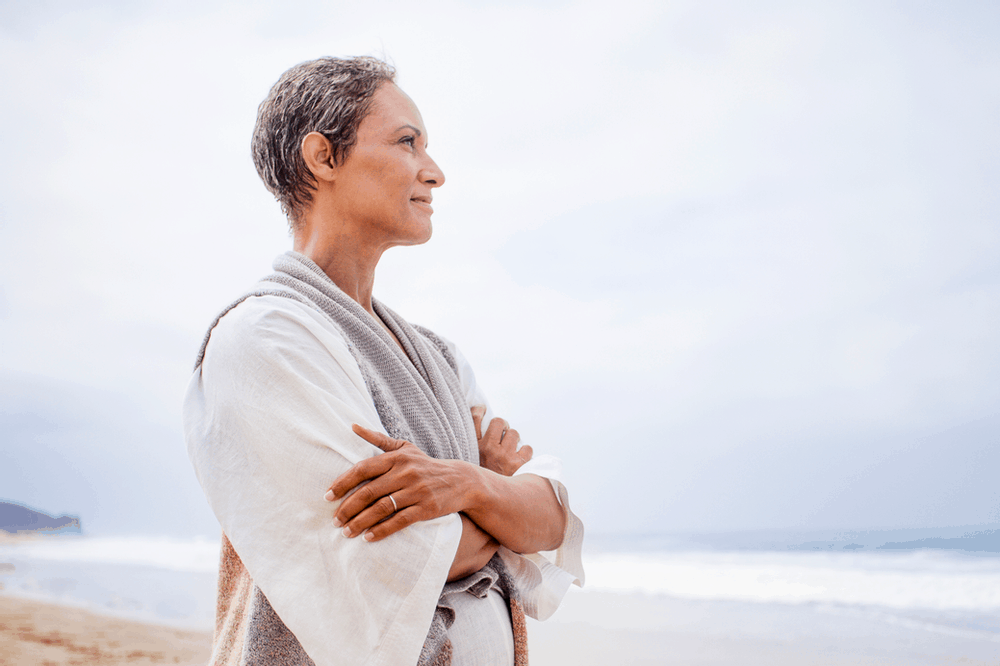 Today is the final email in a series of three about the connection between Alzheimer's and chronic...
read more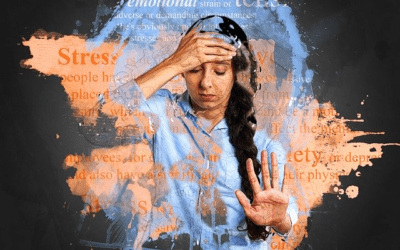 This post is the second in a three-part series about stress in which I'm explaining the connection between Alzheimer's disease and chronic stress. Stress reduction is, in my opinion, the most neglected part of Alzheimer's prevention and treatment which is why I want...
read more