Practical guidance from a Bredesen-trained practitioner.
Explore posts that highlight everyday applications of Bredesen's ReCODE and PreCODE Protocol.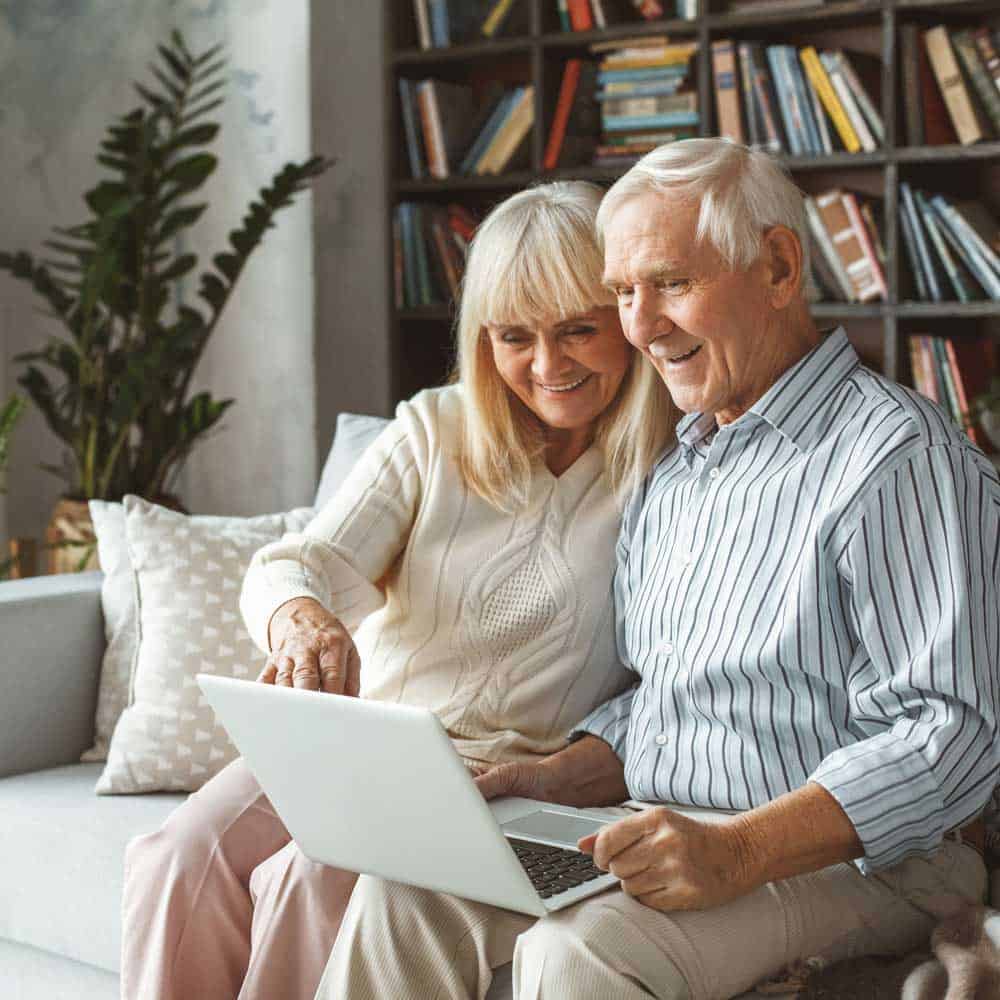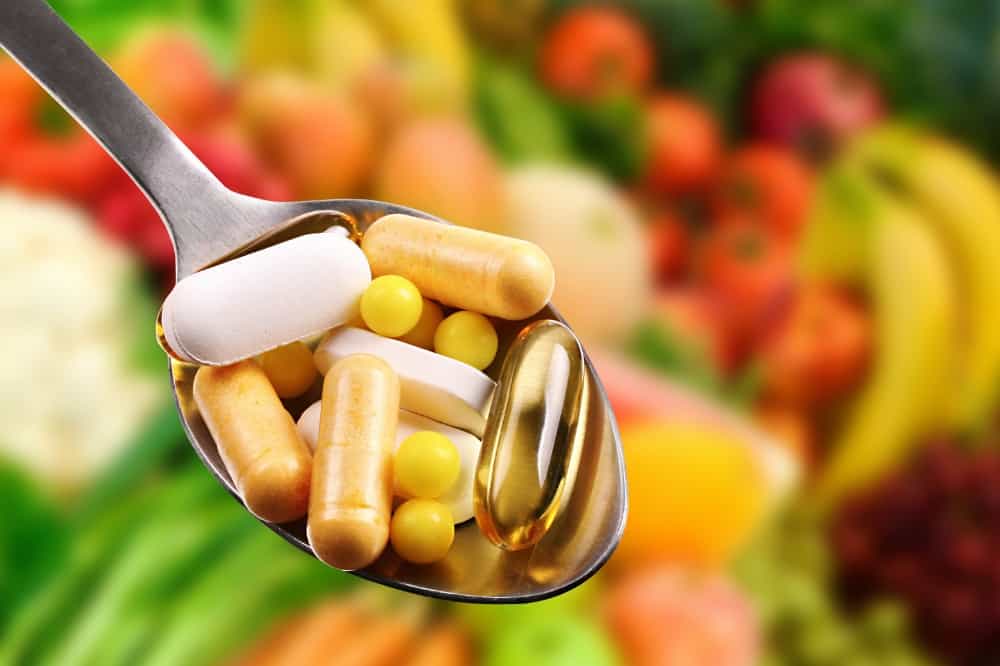 Did you know that using the right supplements as part of an overall programmatic approach like the...
read more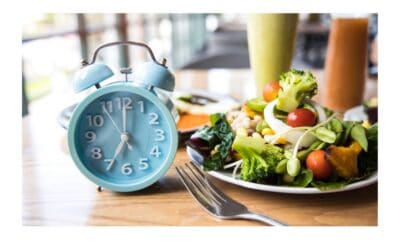 You may have heard of intermittent fasting even if you aren't yet aware of it as part of an overall strategy for protecting your brain from Alzheimer's. In basic terms, intermittent fasting is an eating pattern that cycles between periods of eating and periods of...
read more