Online Education & Community to Help You —
Prevent or Fight Alzheimer's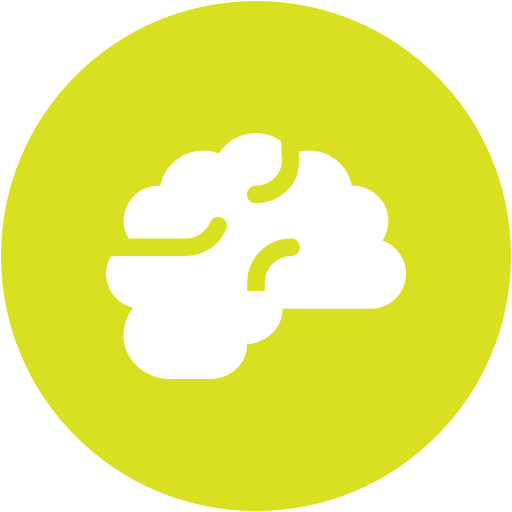 Get the facts.
Learn the H.I.D.D.E.N. contributors to Alzheimer's and how to find them.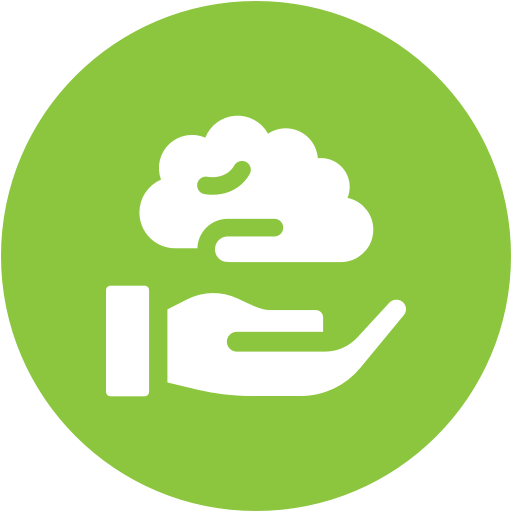 Protect your brain.
Adopt a lifestyle that optimizes brain health and can prevent decline.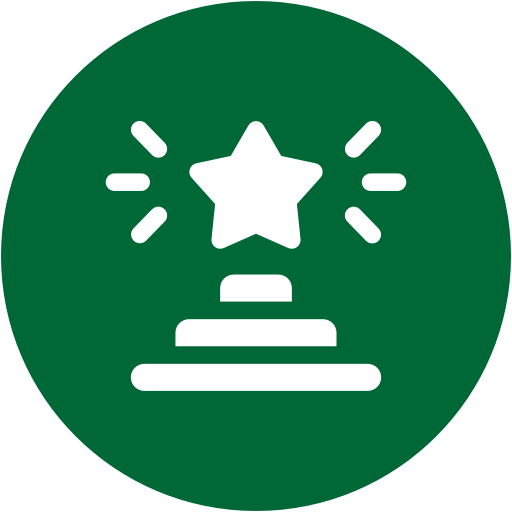 Embrace the future.
Confidently step beyond fear and uncertainty.
There Are No Ifs, Ands, or Buts About It —
Your Mother's Alzheimer's
Doesn't Have To Be YOUR Destiny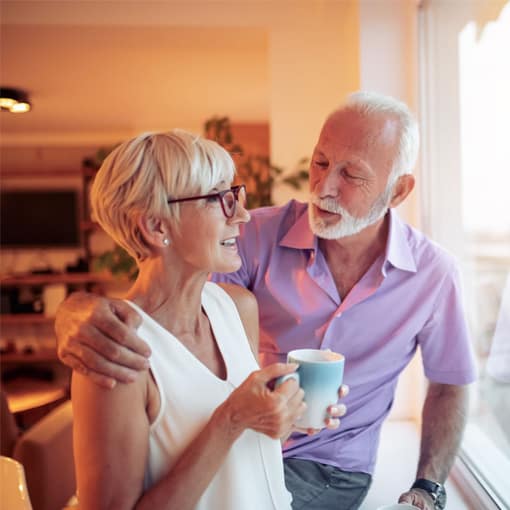 The thought of losing independence and the ability to connect with others is enough to bring anyone to their knees. But there is hope.
Alzheimer's runs in your family
You're noticing early symptoms of cognitive decline
An Alzheimer's diagnosis has recently been made
Alzheimer's proof your brain.
Using Dr. Dale Bredesen's proven protocol as a foundation, we offer direct access to a ReCODE™ 2.0 certified practitioner and health coach, lab testing, online education, and a supportive community to help you successfully adopt a lifestyle that actively combats Alzheimer's.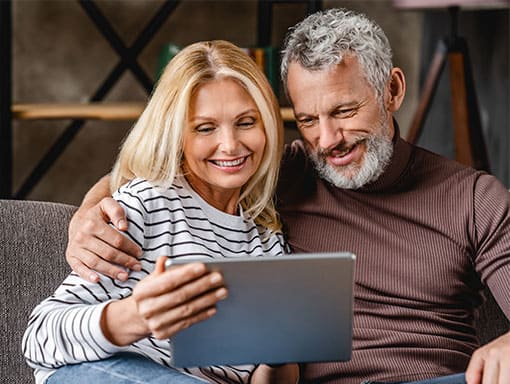 Join the email community
A free resource that provides weekly tips and action steps to prevent Alzheimer's or help a loved one.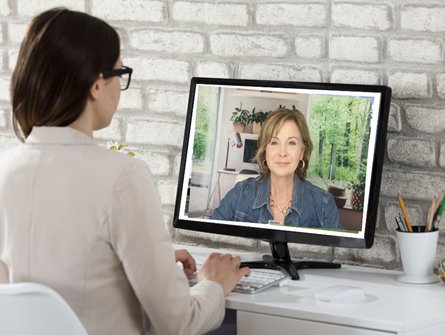 Schedule a one-on-one
Book a call with Angela, a ReCODE™ 2.0 health practitioner, to kick-start your journey or seek personalized advice along the way.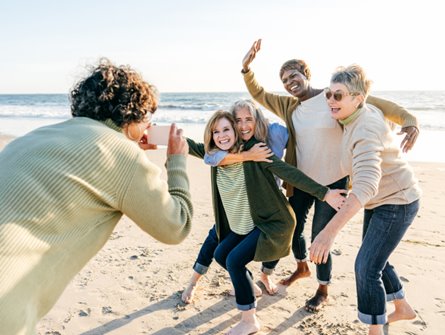 Grow with a group
Gain direct access to Angela, her educational videos, a supportive community, member pricing on services, supplements, and courses.
Personalize the program with your own lab data. Recommended by Dr. Bredesen, a cognoscopy is a series of lab tests that identifies the factors contributing to cognitive decline.
Understand What's Checked & Why in Our Free Download —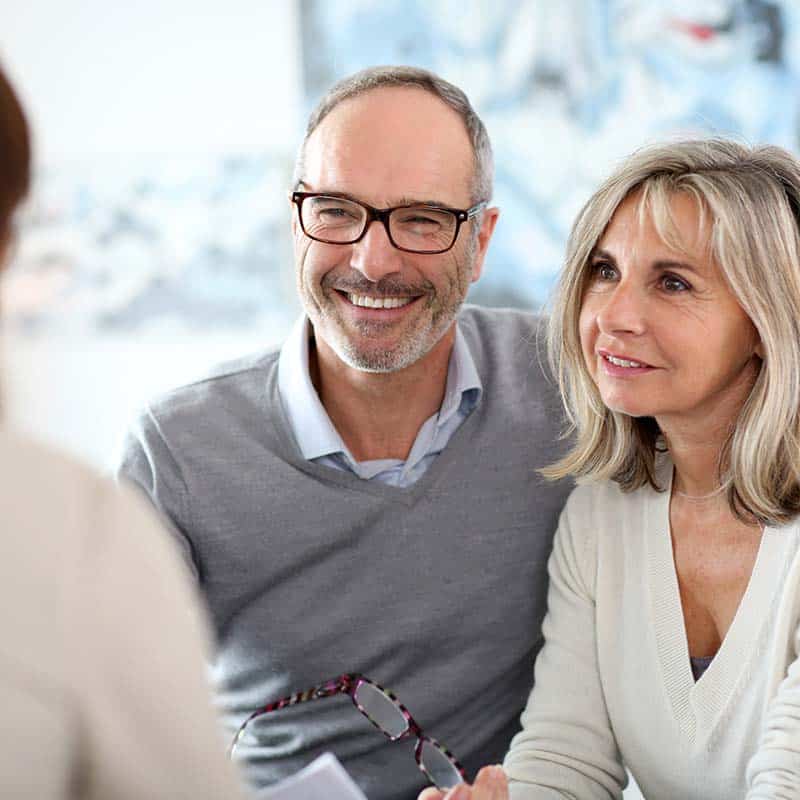 Here's what our clients are saying —
"We went from feeling completely overwhelmed to having actual hope that we could figure this out. It's been three years now, and [my husband] has seen improvements in a number of areas, is able to still lead a normal life and is healthier as a result of following the protocol guidelines and having access to someone who is able to help guide our efforts."
Cindy B.

"[Angela]'s knowledgeable, she explains things in a way that's easy to understand, she's easy to relate to . . . I believe being proactive about my brain health now, at age 42, is the best thing I can do to stay sharp and enjoy a full life with my family. Angela is helping me achieve that by guiding me through the Bredesen protocol to prevent Alzheimer's."
Josh N.

"Angela was amazing and helped pace me as I learned all the parts of the protocol. She's explained test results, encouraged me, and answered so many questions! . . . Even though his decline continues, my husband has done better than expected over the past three years and I've been able to care for him at home while maintaining my full-time job."
Theresa C.

You will never feel pressure from us to take action, but the truth is —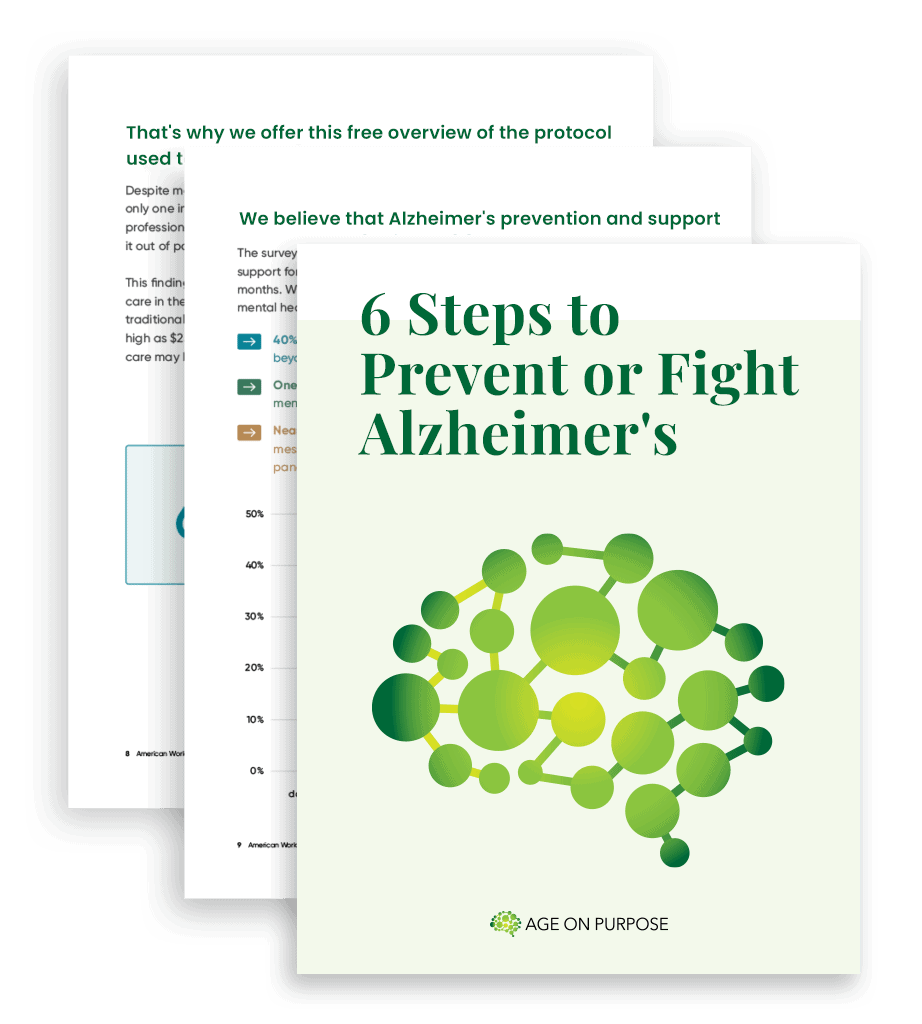 6 Steps to Prevent or Fight Alzheimer's
We believe that Alzheimer's prevention and support ought to be accessible and affordable for all who need it. That's why we offer this free overview of the protocol used to help thousands of people defy the odds and protect their brains.