An online course to help you prevent or fight Alzheimer's.
Upon completion of this course, you'll know everything you need to:
Understand how the PreCODE and ReCODE protocol works
Ensure you are getting the right essential tests
Modify the protocol so it applies to your situation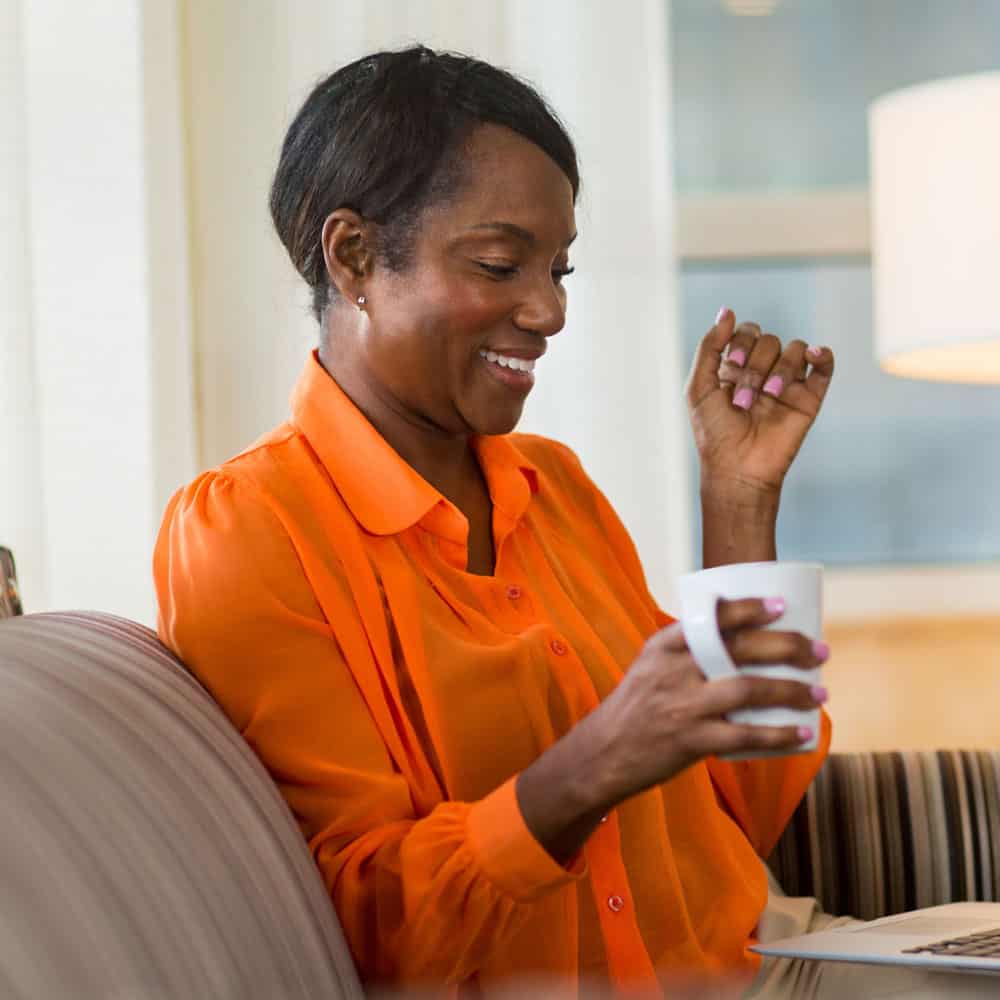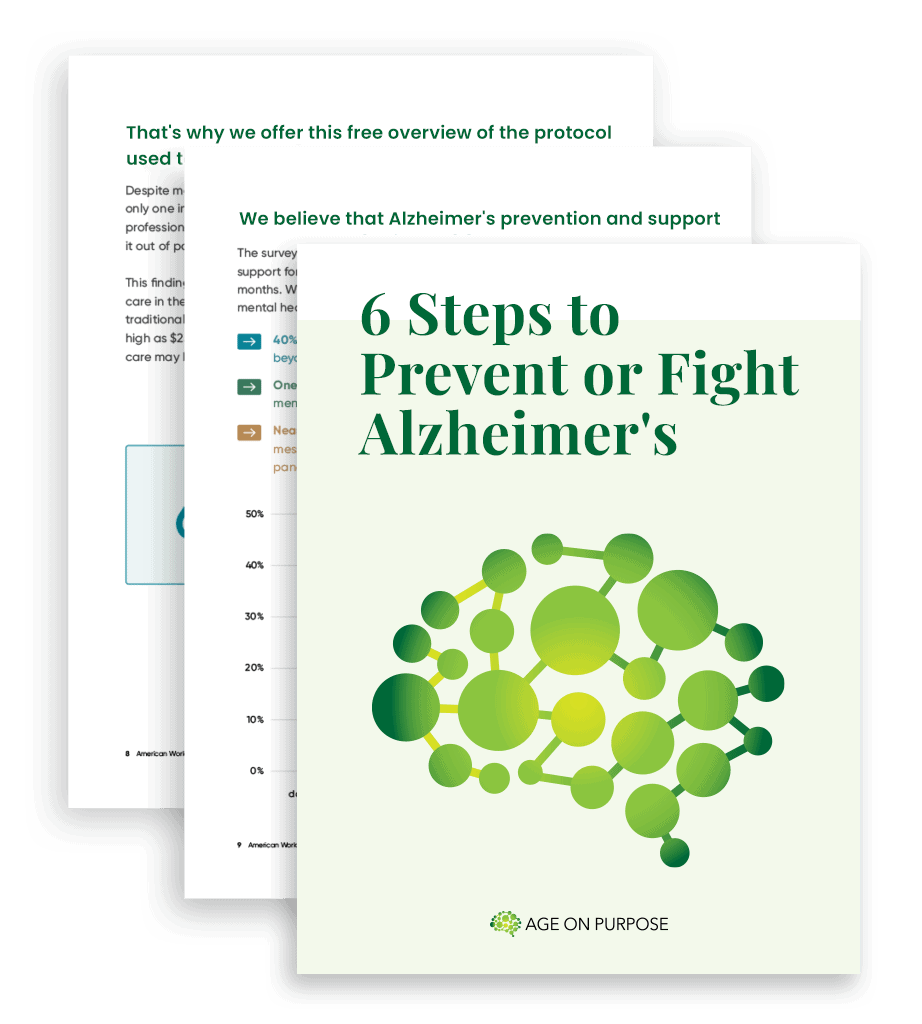 6 Steps to Prevent or Fight Alzheimer's
We believe that Alzheimer's prevention and support ought to be accessible and affordable for all who need it. That's why we offer this free overview of the protocol used to help thousands of people defy the odds and protect their brains.