Practical guidance from a Bredesen-trained practitioner.
Explore posts that highlight everyday applications of Bredesen's ReCODE and PreCODE Protocol.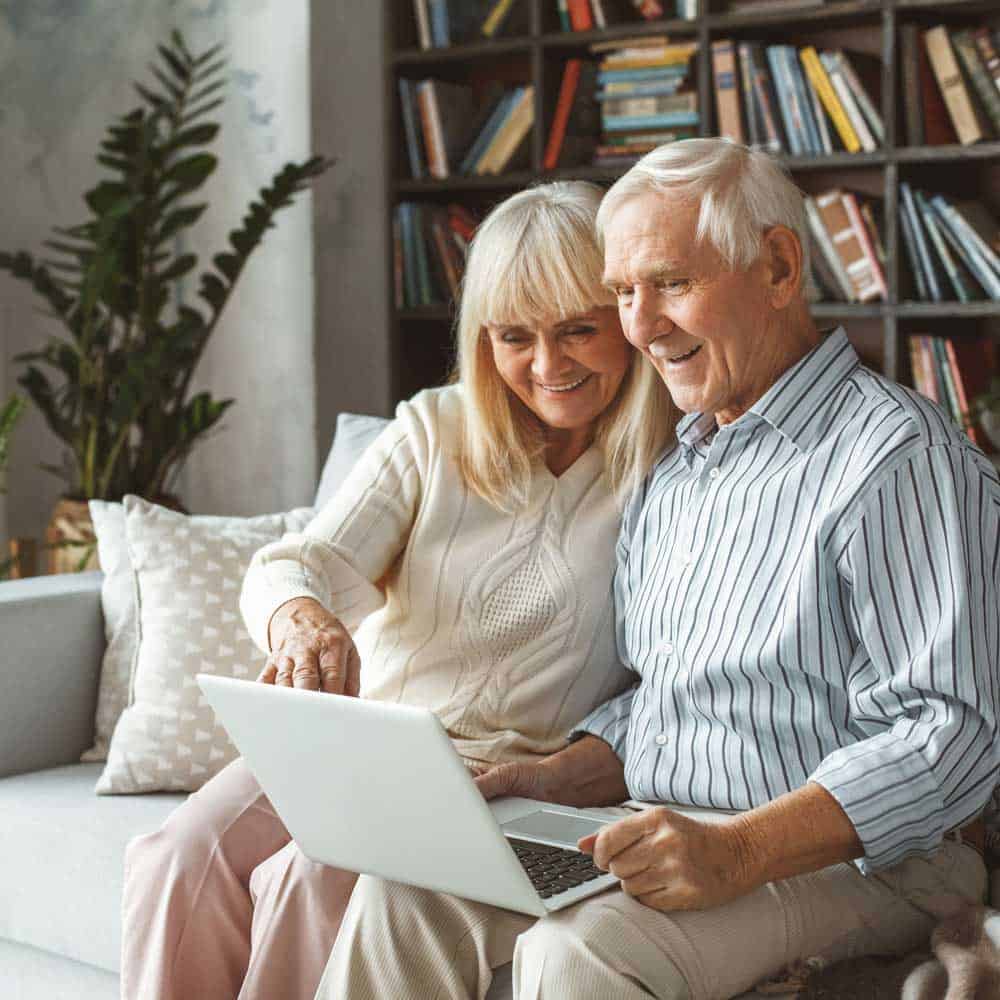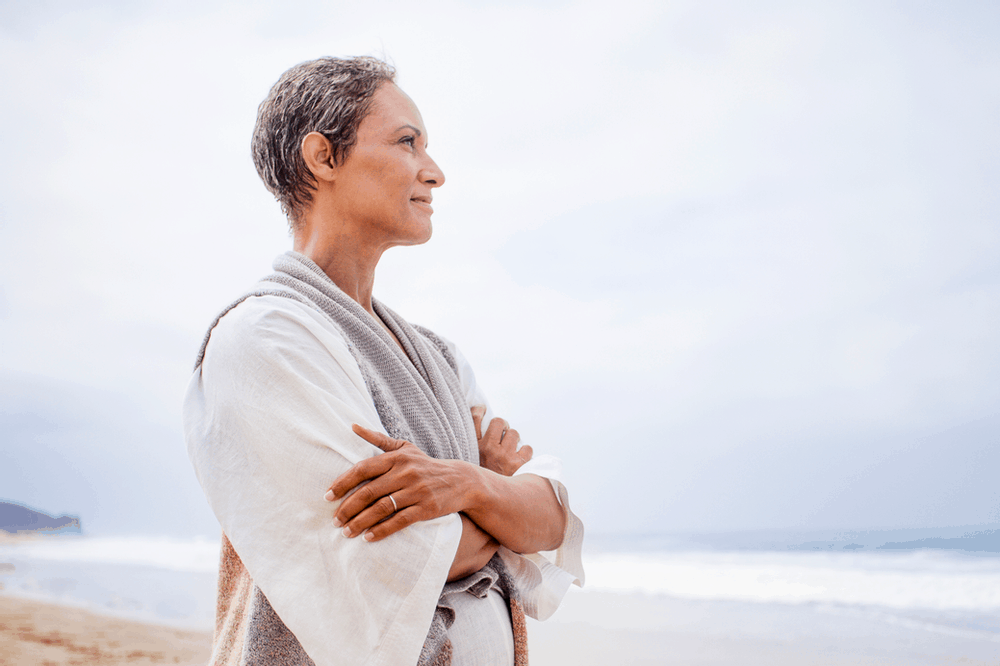 Today is the final email in a series of three about the connection between Alzheimer's and chronic...
read more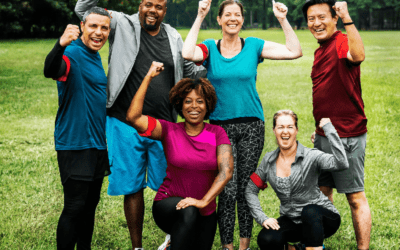 In the tutorial I need to know how to add a blog to the website which includes how to get there, how to add a photo, how to copy/paste in the text, how to add a link and how to save. If there's anything else I need to know please add it.
read more